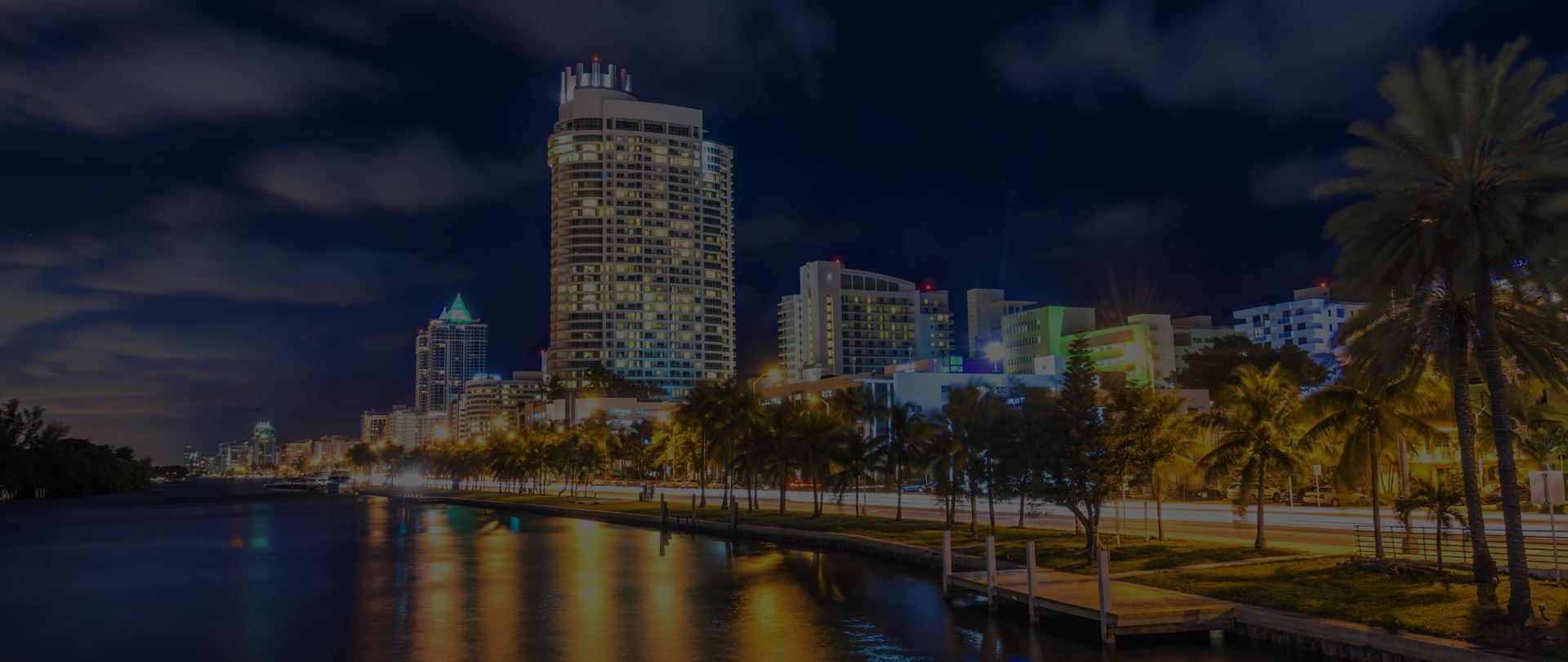 You Deserve to Have a Debt Free Future
At The Fuller Law Firm, PC, we understand that each bankruptcy case is different. We care about you and will be there every step of the way.
San Jose Bankruptcy Lawyer
Helping People Find a Brighter Financial Future. Serving the Entire Bay Area.
Are you struggling with debt? Our San Jose bankruptcy lawyer can give you the respect you deserve and the breathing room you need to make a fresh start. It's time to end your financial distress. No more creditor harassment. No more garnishments of your wages. No more threats of repossession. No more foreclosure actions on your home. No more worrying. No more fear. No more helplessness.
Get a Free Consultation with Our San Jose Bankruptcy Attorneys
We proudly serve the Bay Area from our main office in San Jose, CA. We also serve clients throughout Oakland, Salinas, and the surrounding areas. Hiring the best bankruptcy lawyer may make all the difference in the outcome of your case.
---
Contact us for a free case evaluation to determine the ideal solution for you. Call (408) 465-4472 to speak with a California bankruptcy lawyer.
---
Committed to Easing Your Financial Stress
At The Fuller Law Firm, we understand that financial issues can be stressful, frustrating, and overwhelming. That's why we encourage you to contact us as quickly as possible. When you work with our San Jose bankruptcy attorneys, you will get an advocate on your side to walk you through the process. Someone who can answer your questions and guide you each step. You don't have to do it alone. We take our responsibility to help our clients seriously. It's why we offer The Fuller Law Firm, PC Promise.
When you work with us, our California bankruptcy lawyer promise:
You will get a prompt appointment for your free consultation.
Your initial consultation will be thorough and helpful. Not a hard sell.
You will receive a detailed list of everything that you will need to prepare.
We will work as quickly as possible every step of the way.
We will spend the time to go over and explain the bankruptcy petition with you.
You will have access to a knowledgeable staff who genuinely cares.
Every client deserves spectacular service, and our California bankruptcy attorneys are dedicated to providing it.
---
Contact us for a free case evaluation to determine the ideal solution for you. Call (408) 465-4472 to speak with a California bankruptcy lawyer.
---
"Great communication from start to finish! Not one call or email went ignored."

- Christina J.

"Lars is knowledgeable, on top of everything, friendly, able to communicate with him with a quick response and most importantly took care of what was needed."

- Mike P.

"I would not hesitate to hire her as a lawyer and recommend her to any friend in need."

- Helen W.

"Fuller Law Firm has been nothing short of professional, considerate and dedicated to our specific challenges."

- Elaine S.
Common Questions
Our Bankruptcy Lawyers Have the Answers
How many Chapter 13 plans have you confirmed?

At The Fuller Law Firm, PC, we have confirmed several hundred Chapter 13 plans. The bankruptcy court must confirm a Chapter 13 plan, but it is not always simple. Our skilled bankruptcy attorneys can address and eliminate obstacles to Chapter 13 plan confirmations.

Which bankruptcy chapters do you handle?

At The Fuller Law Firm, PC, we have extensive experience in Chapter 7, Chapter 11, and Chapter 13 cases. If a bankruptcy attorney has little or no experience in Chapter 11 or Chapter 13, he or she may urge you to proceed with a simple Chapter 7 filing. While, for many debtors, a simple Chapter 7 is ideal, it's not right for everyone. In order to pick the best option, it is helpful to analyze and compare all of your choices.

How long have you been practicing bankruptcy law?

At The Fuller Law Firm, PC, we have been practicing bankruptcy for over 20 years. Today's economic conditions have caused many attorneys to leave other legal fields such as divorce, criminal defense, or personal injury and turn to bankruptcy. However, attorneys who have only recently been practicing bankruptcy law may not have the experience necessary to handle your case. Our firm does.
Regain Control of Your Life. Contact Us Today.
We believe each client deserves outstanding service.

We provide free phone and virtual initial consultations.

We are caring, knowledgeable, and trustworthy.

We will work quickly and guide you every step of the way.