Common Bankruptcy Questions
Filing for bankruptcy will be one of the most important decisions in your life. It is important that you choose an attorney who is not only competent, but also sensitive to your personal needs. Realistically, however, most consumers don't know how to measure an attorney's experience. Below is a list of questions you may want to use in order to gauge a potential attorney's level of experience and competence in bankruptcy law.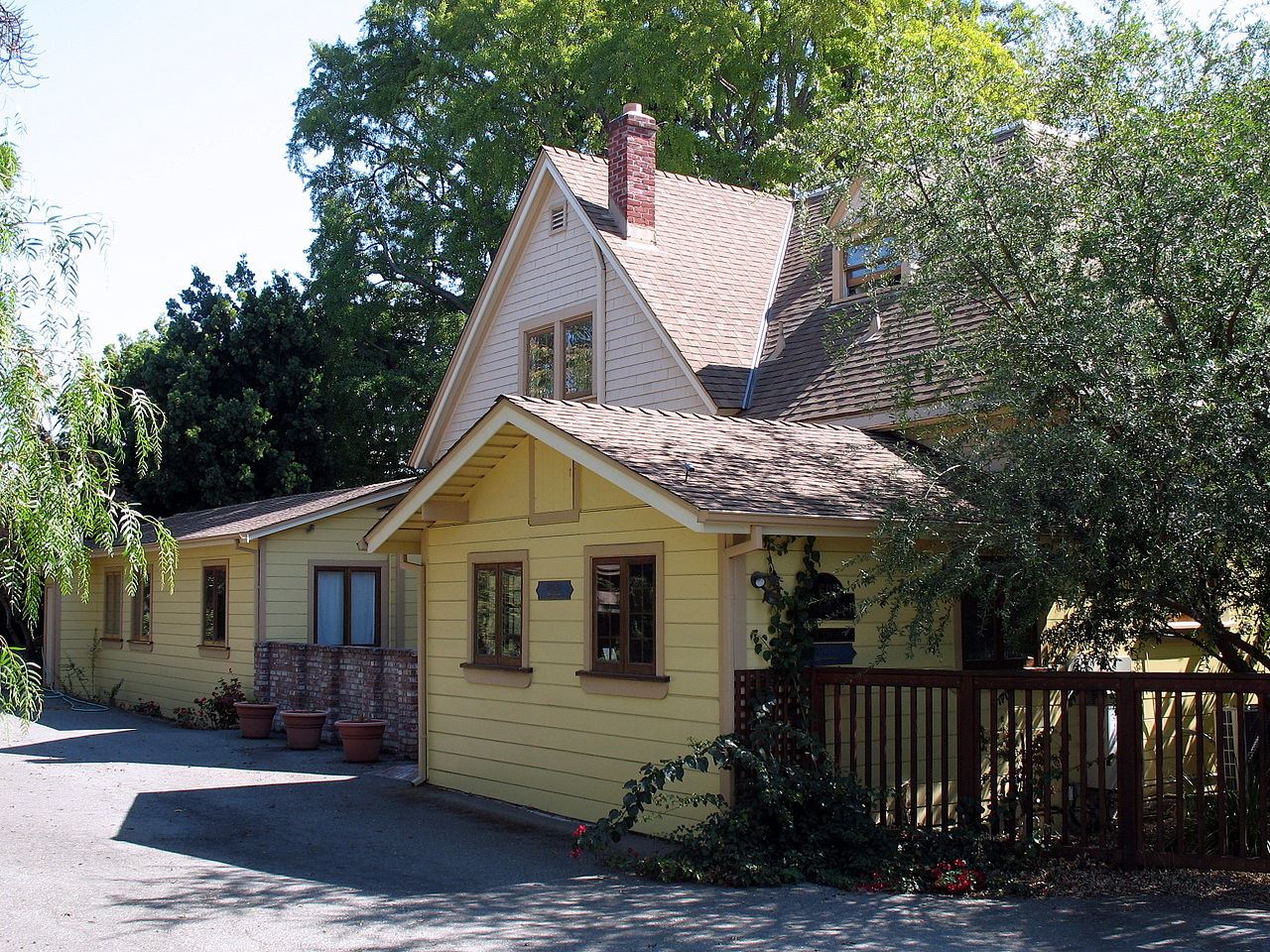 What percent of your practice is dedicated to bankruptcy?

At The Fuller Law Firm, PC, over 90% of our practice emphasis is on bankruptcy. We know that bankruptcy is an extremely complex area of law. Attorneys who dabble in bankruptcy while also practicing other fields (such as divorce, car accidents, and criminal defense) may not have the in-depth knowledge of the law that is necessary to analyze your situation and give you the best possible advice. 

How long have you been practicing bankruptcy law?

At The Fuller Law Firm, PC, we have been practicing bankruptcy for over 20 years. Today's economic conditions have caused many attorneys to leave other legal fields such as divorce, criminal defense, or personal injury and turn to bankruptcy. However, attorneys who have only recently been practicing bankruptcy law may not have the experience necessary to handle your case. Our firm does.

Which bankruptcy chapters do you handle?

At The Fuller Law Firm, PC, we have extensive experience in Chapter 7, Chapter 11, and Chapter 13 cases. If a bankruptcy attorney has little or no experience in Chapter 11 or Chapter 13, he or she may urge you to proceed with a simple Chapter 7 filing. While, for many debtors, a simple Chapter 7 is ideal, it's not right for everyone. In order to pick the best option, it is helpful to analyze and compare all of your choices.

How many Chapter 13 plans have you confirmed?

At The Fuller Law Firm, PC, we have confirmed several hundred Chapter 13 plans. The bankruptcy court must confirm a Chapter 13 plan, but it is not always simple. Our skilled bankruptcy attorneys can address and eliminate obstacles to Chapter 13 plan confirmations.

Are you a member of NACBA?

The Fuller Law Firm, PC, is a proud member of NACBA (National Association of Bankruptcy Attorneys) and is committed to its goals. NACBA is a nationwide organization dedicated to helping consumers obtain debt relief through bankruptcy. Membership is restricted to law firms with a practice emphasis on representing consumers in bankruptcy.

What do I need to bring to the initial consultation?

You generally don't need to bring any documents to the initial visit. However, you should be familiar with your financial picture. For example, you need to know: the address and rough value of all real estate you own; the approximate balance of your real estate loans; the year, make, and model of all vehicles you own; the loan balance on all your vehicles; the approximate outstanding balance of your credit card debts; your approximate monthly income; the approximate balance in your bank accounts; the approximate value of your pensions; the approximate cash surrender value of your life insurance policies; and detailed information about any trusts naming you as a trustee or beneficiary. Overall, the more informed you are about your financial situation, the more useful the initial consultation will be.
Contact The Fuller Law Firm
Serving Clients in English, Spanish, Cantonese, Mandarin and Persian
Get a free consultation about bankruptcy law by contacting our firm and setting up an appointment at one of our California offices.